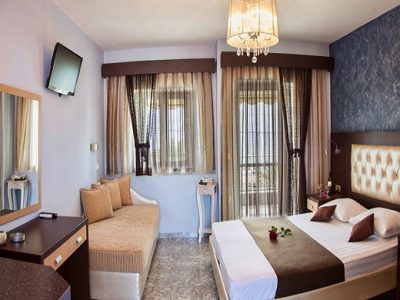 Affordable luxury! Enjoy the comfort of the modern second-floor rooms with panoramic views of the magnificent Sarti beach.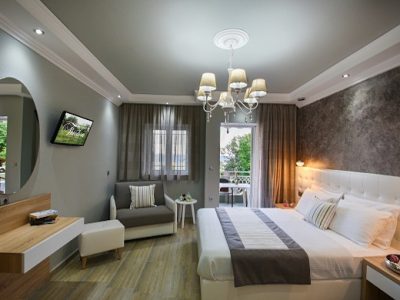 Your stay is getting even better as you watch the sunrise from your balcony while enjoying your morning coffee.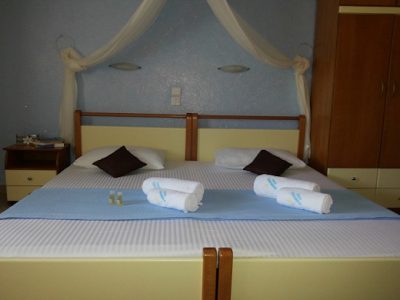 Discover how you can combine relaxation and comfort in the fully-equipped ground floor rooms, an ideal experience both for families and couples.